Canyonlands
Panoramic views from the Island in the Sky.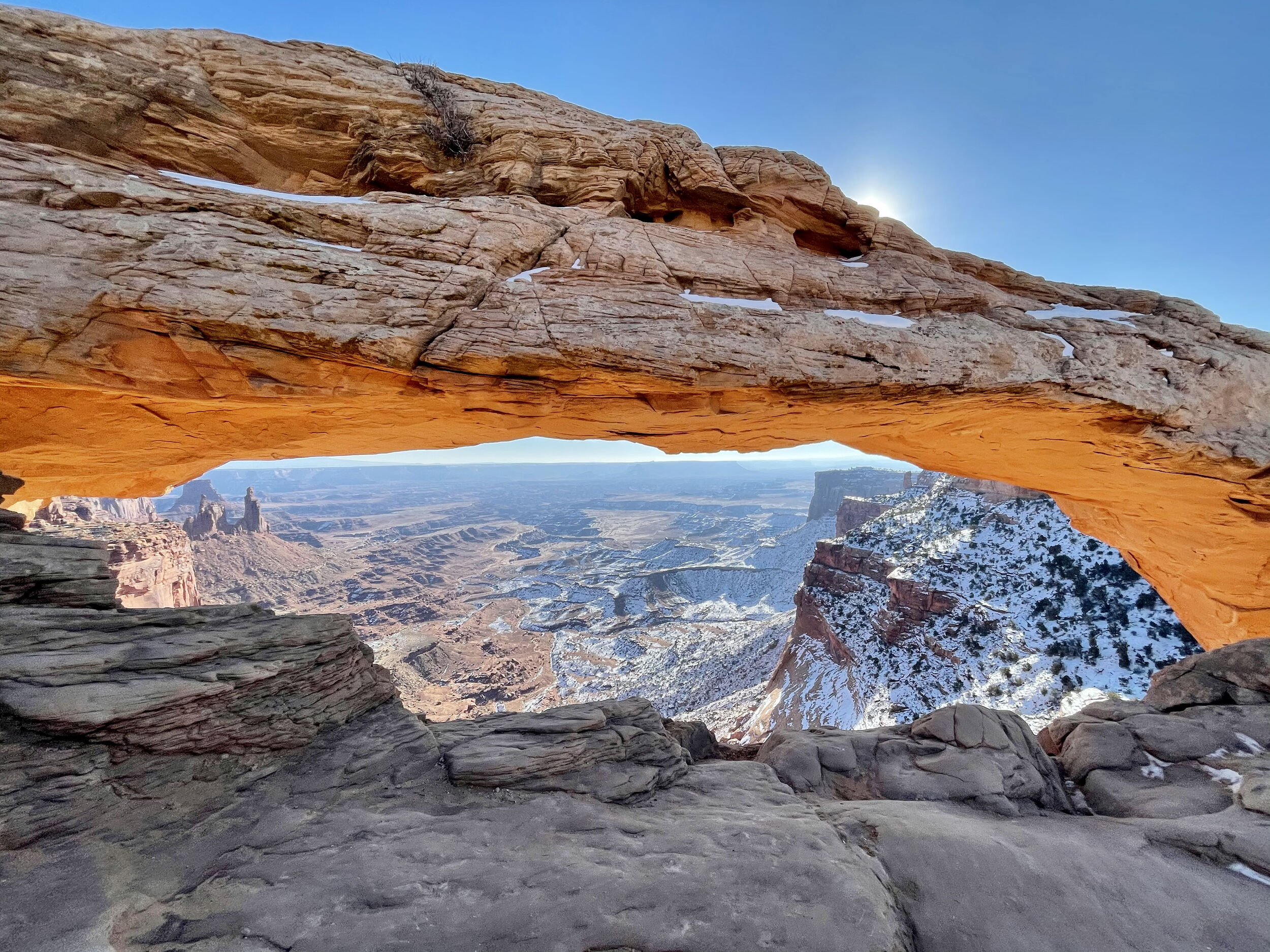 Arches
Featuring Delicate Arch, icon of the American West, and over 2,000 other national sandstone arches.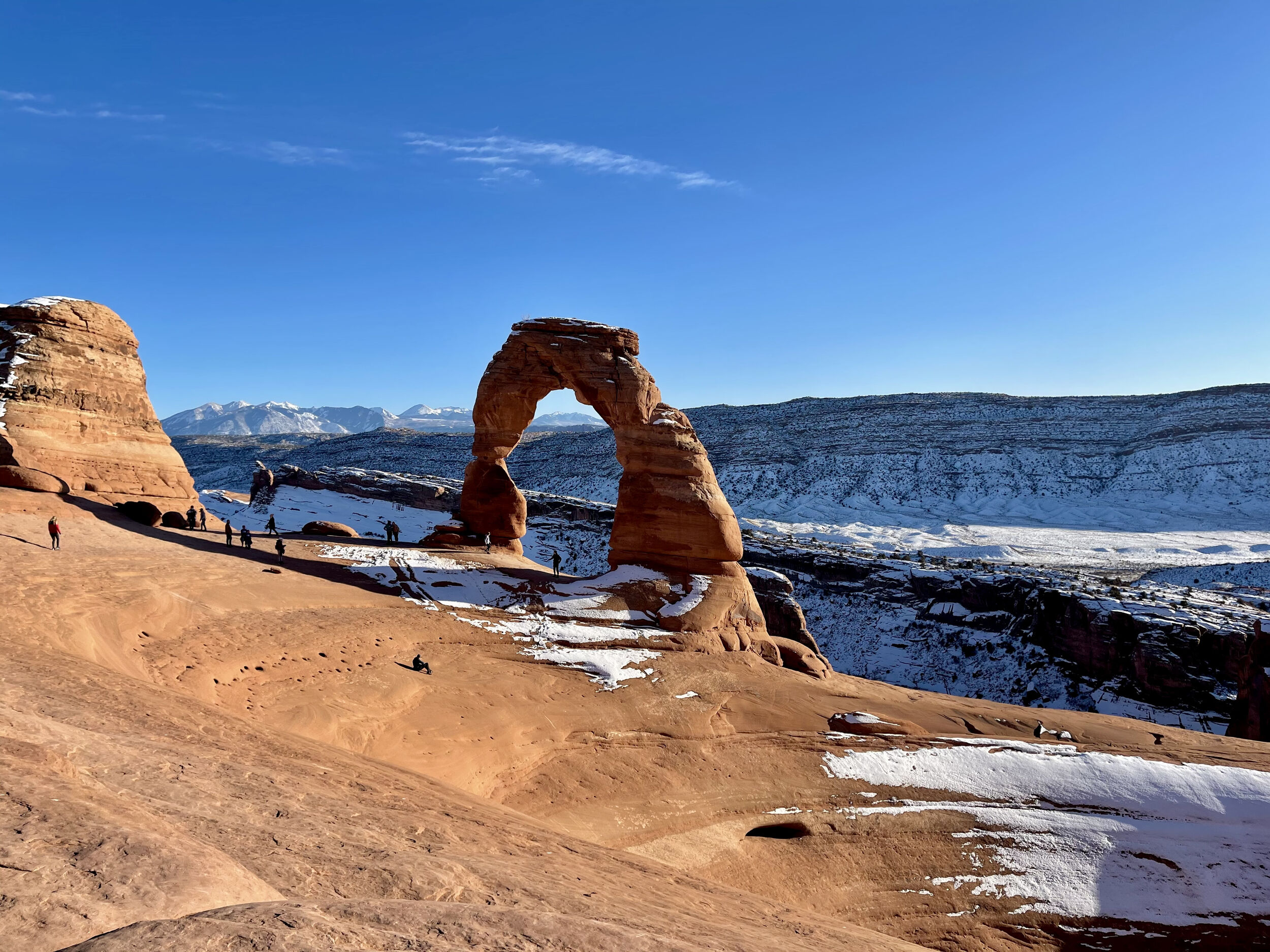 Saguaro
Appropriately named for its preservation of nearly 2 million specimens of America's favorite giant cactus.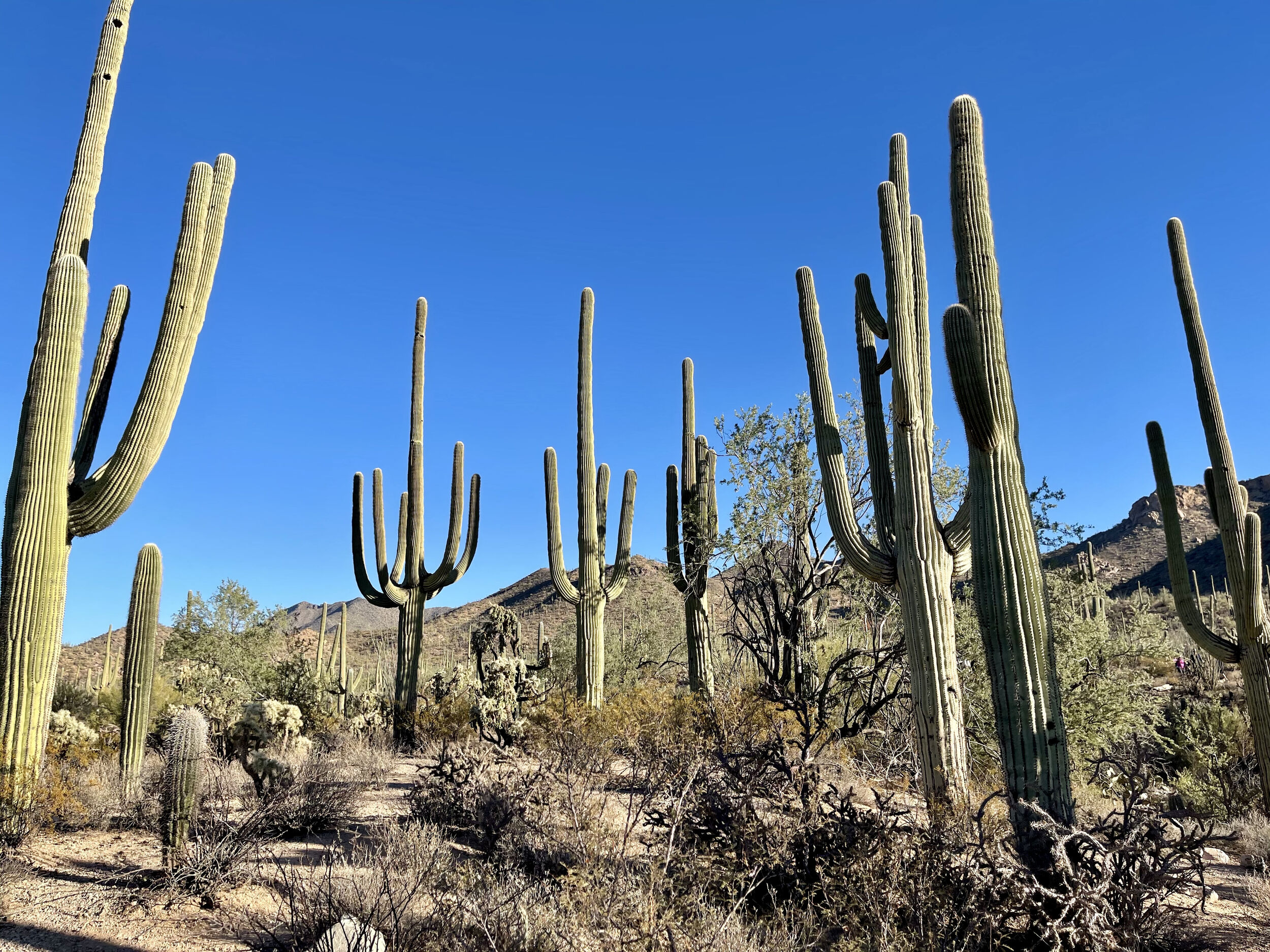 Bryce Canyon
The largest concentration of hoodoos and spires on Earth, tinted crimson as a natural aesthetic bonus.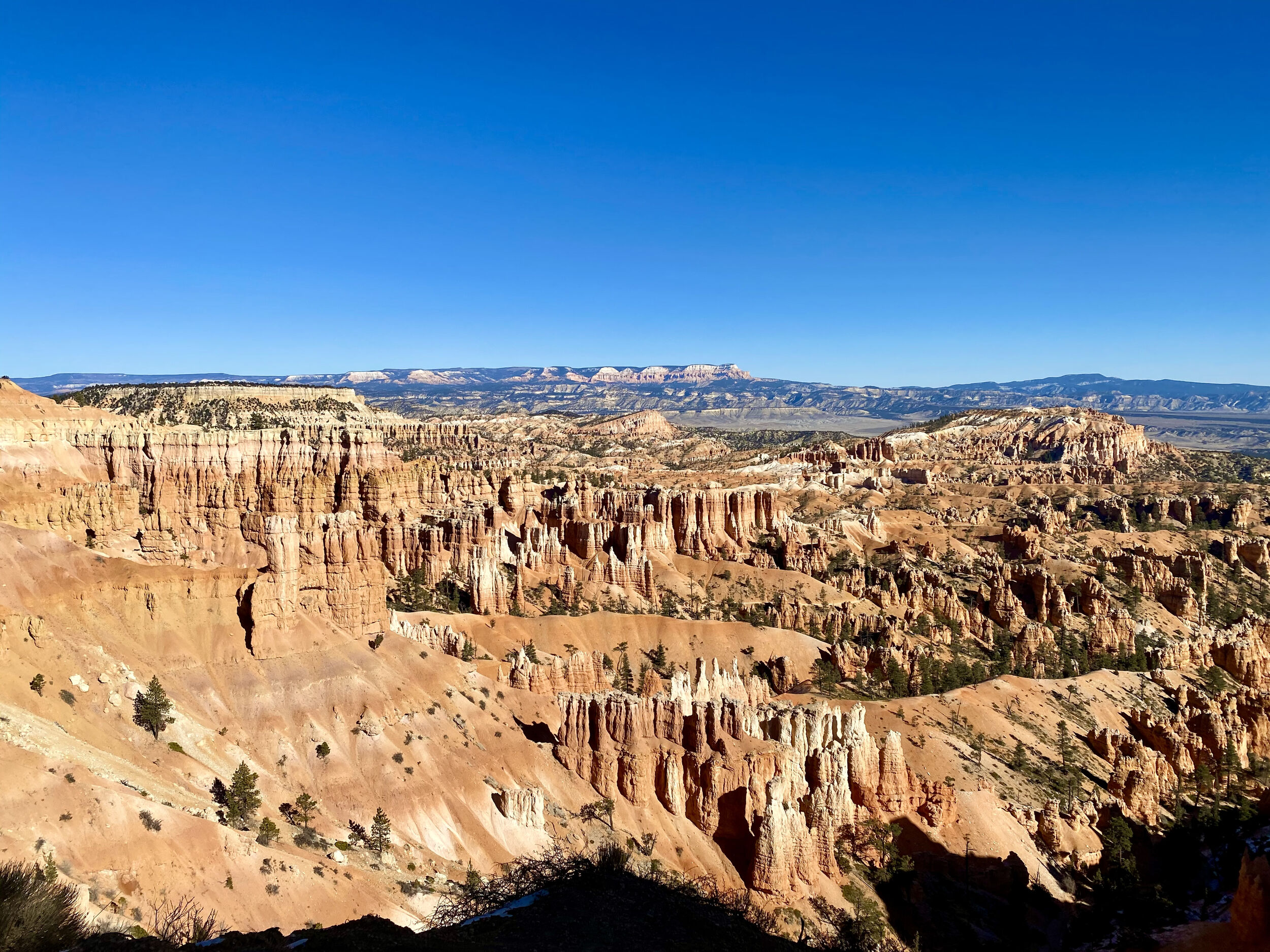 Joshua Tree
Preservation of the Joshua Tree which thrives at the convergence of the harsh Mojave and Colorado deserts.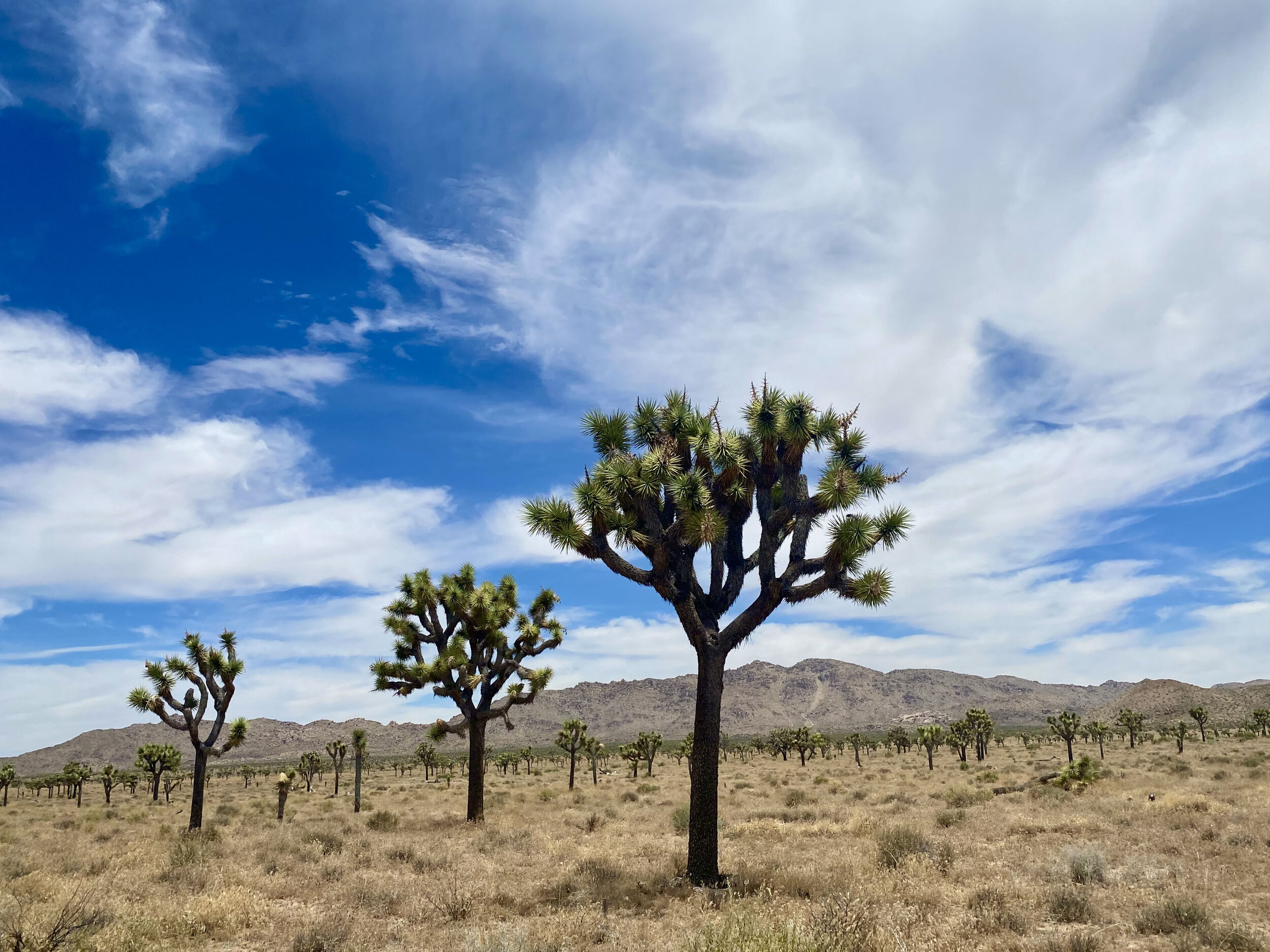 Bridge Mountain
Mountain with a natural bridge at its summit of 6,955 ft looking down on Pine Creek Canyon.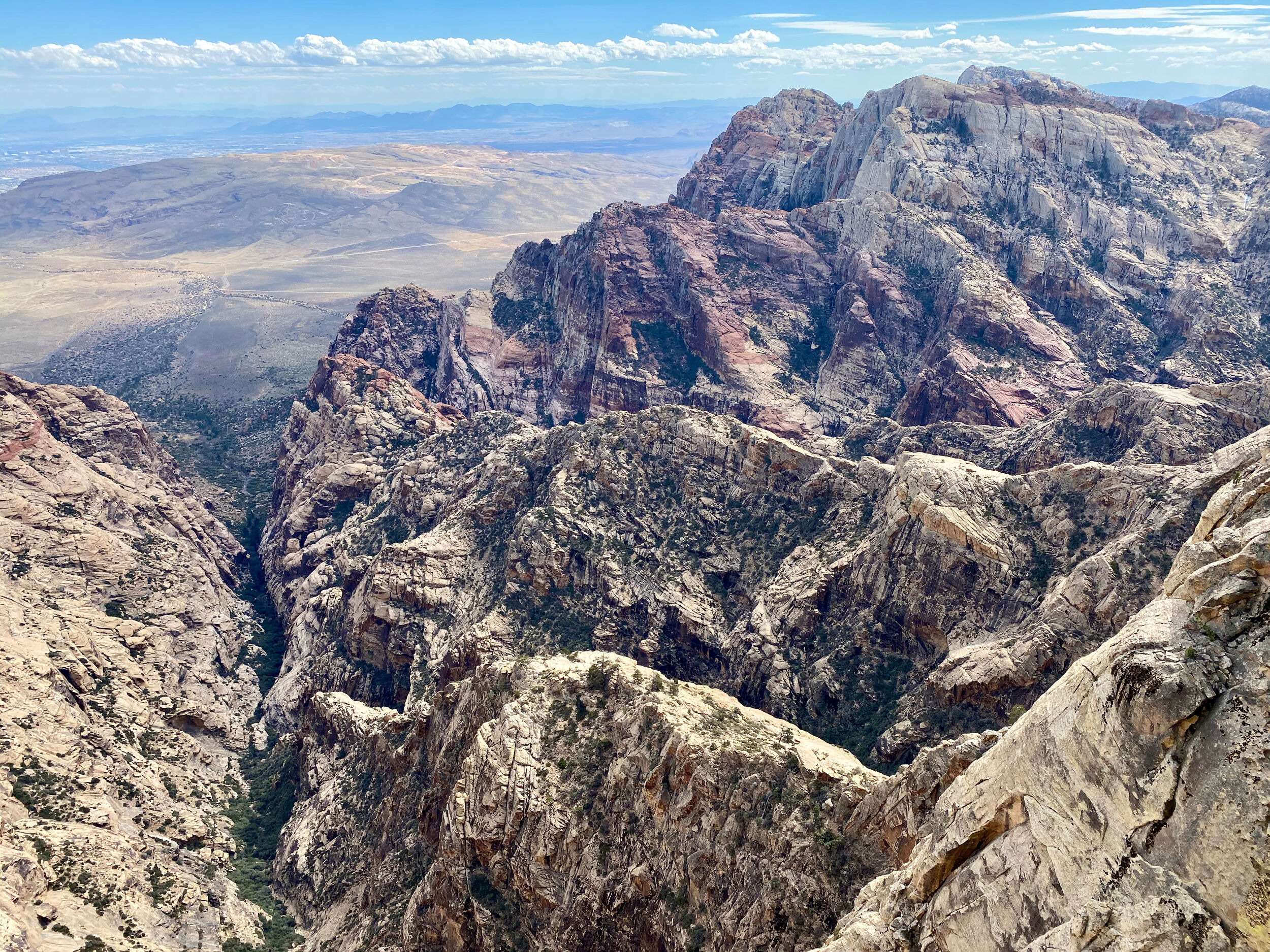 Black Mountain
Landmark volcanic peak with black lava cliffs and superior views of the Las Vegas Valley from 5,092 ft.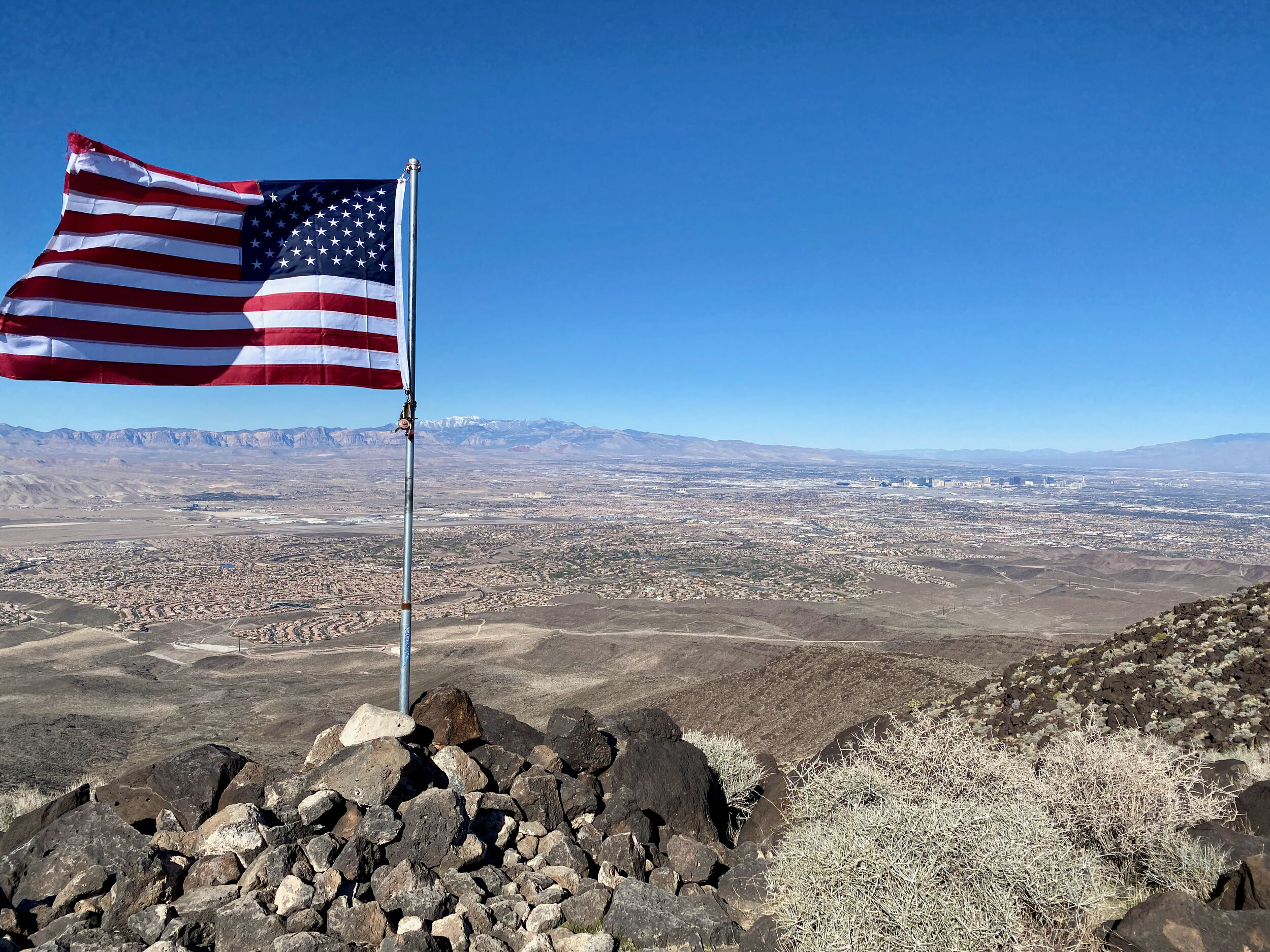 North Peak
At 7,047 ft, North Peak is the second-highest at Red Rock Canyon National Conversation Area.

Death Valley
Zabriskie Point, Natural Bridge, Golden Canyon, and Badwater Basin, the lowest point in North America at -282 ft.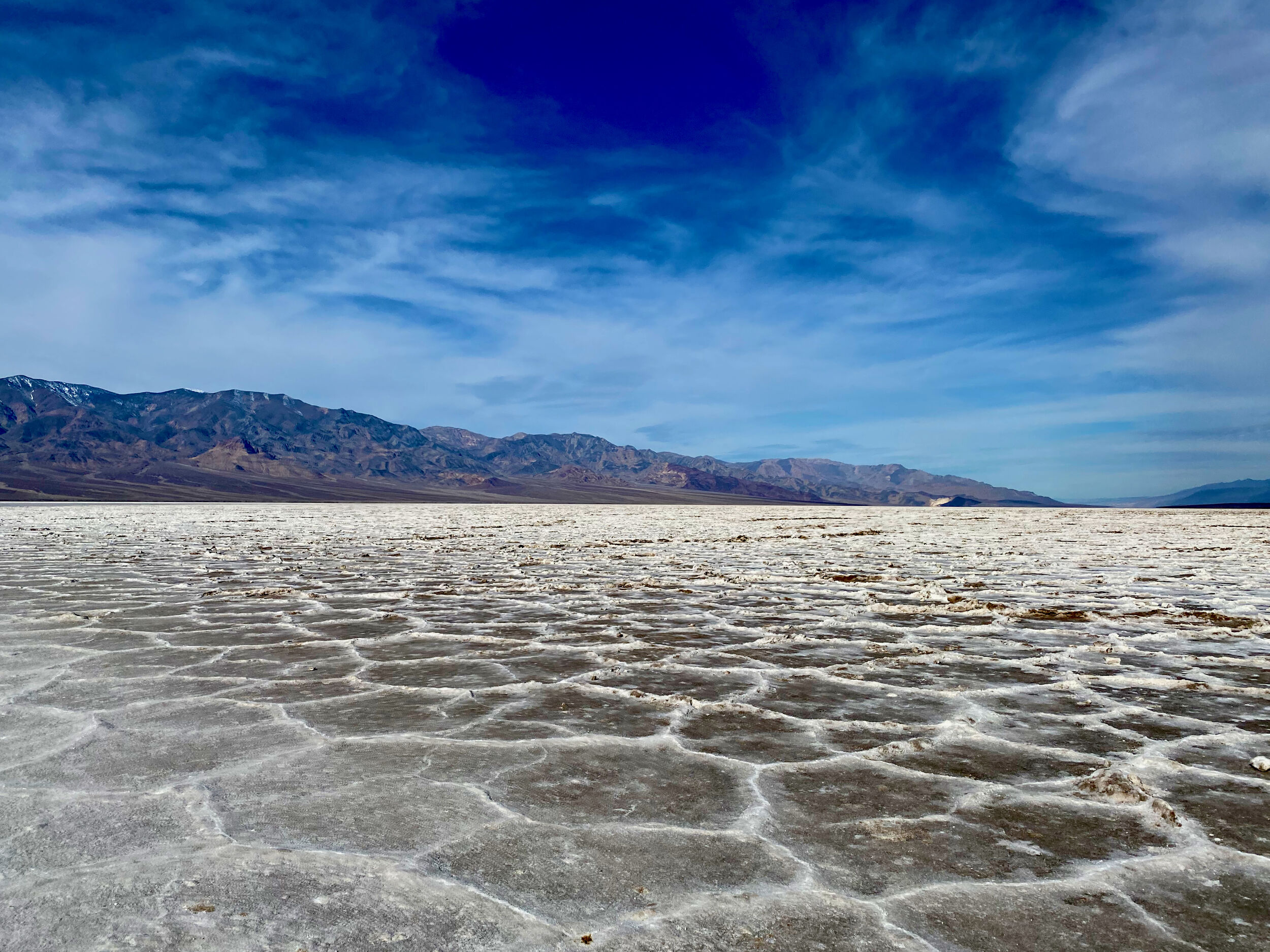 First Creek Canyon
Nice stroll around the Spring Mountain area that leads to a tiny waterfall and water hole.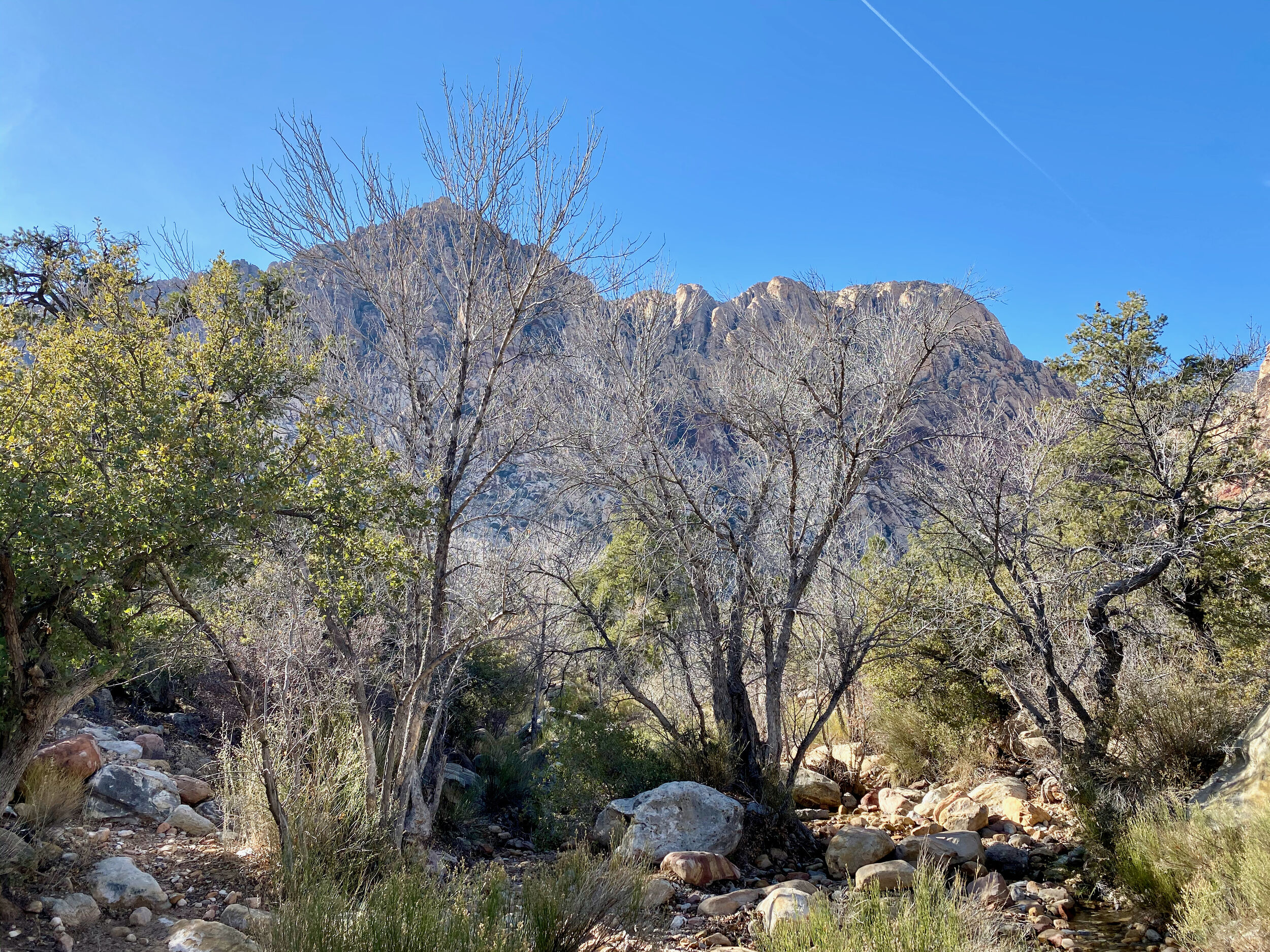 Seven Magic Mountains
Colored rocks. Seven towers of colored rocks.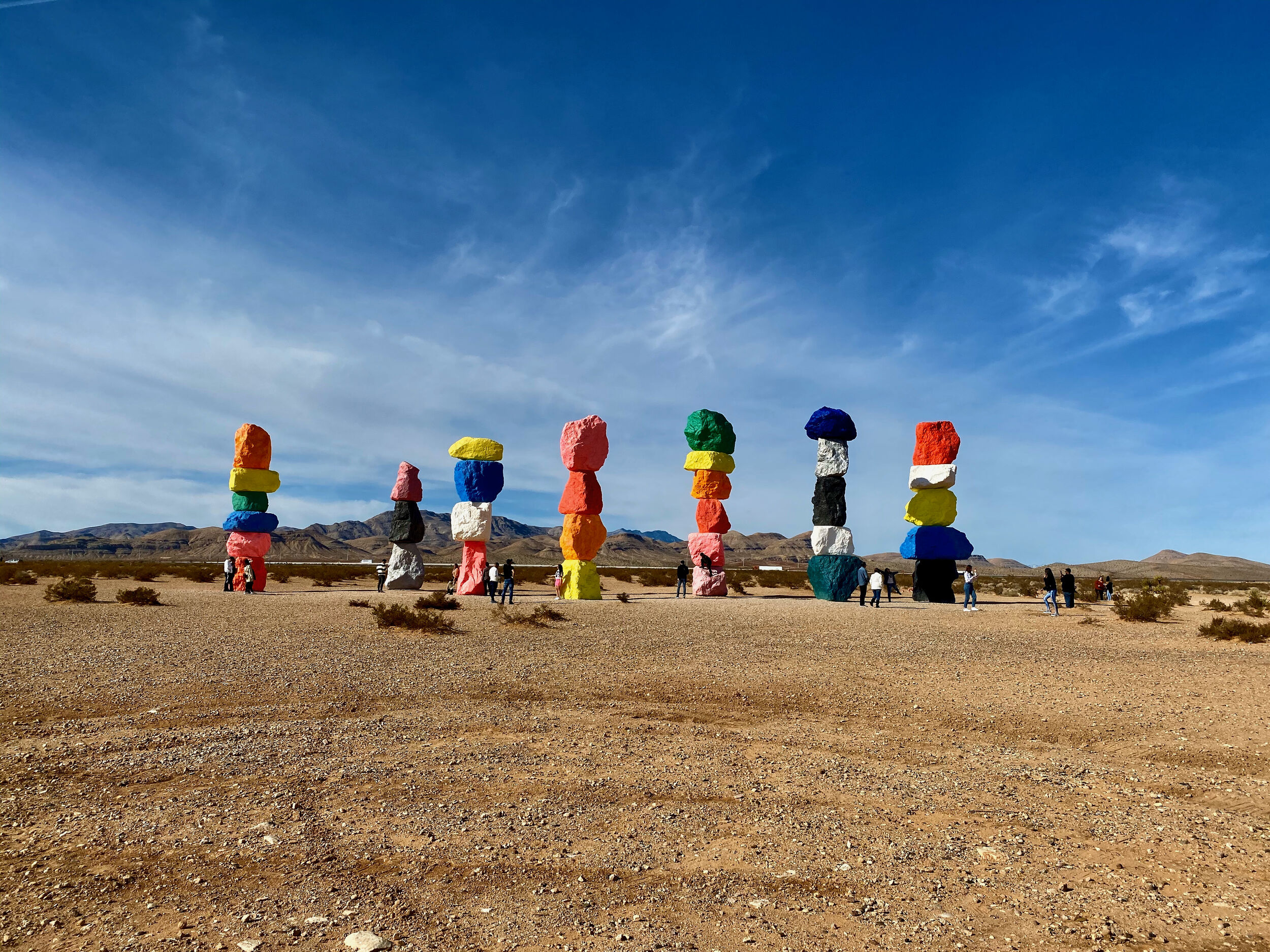 Fletcher Canyon
Delightful adventure into a dark, snowy canyon at Mt. Charleston in the Humboldt-Toiyabe National Forest.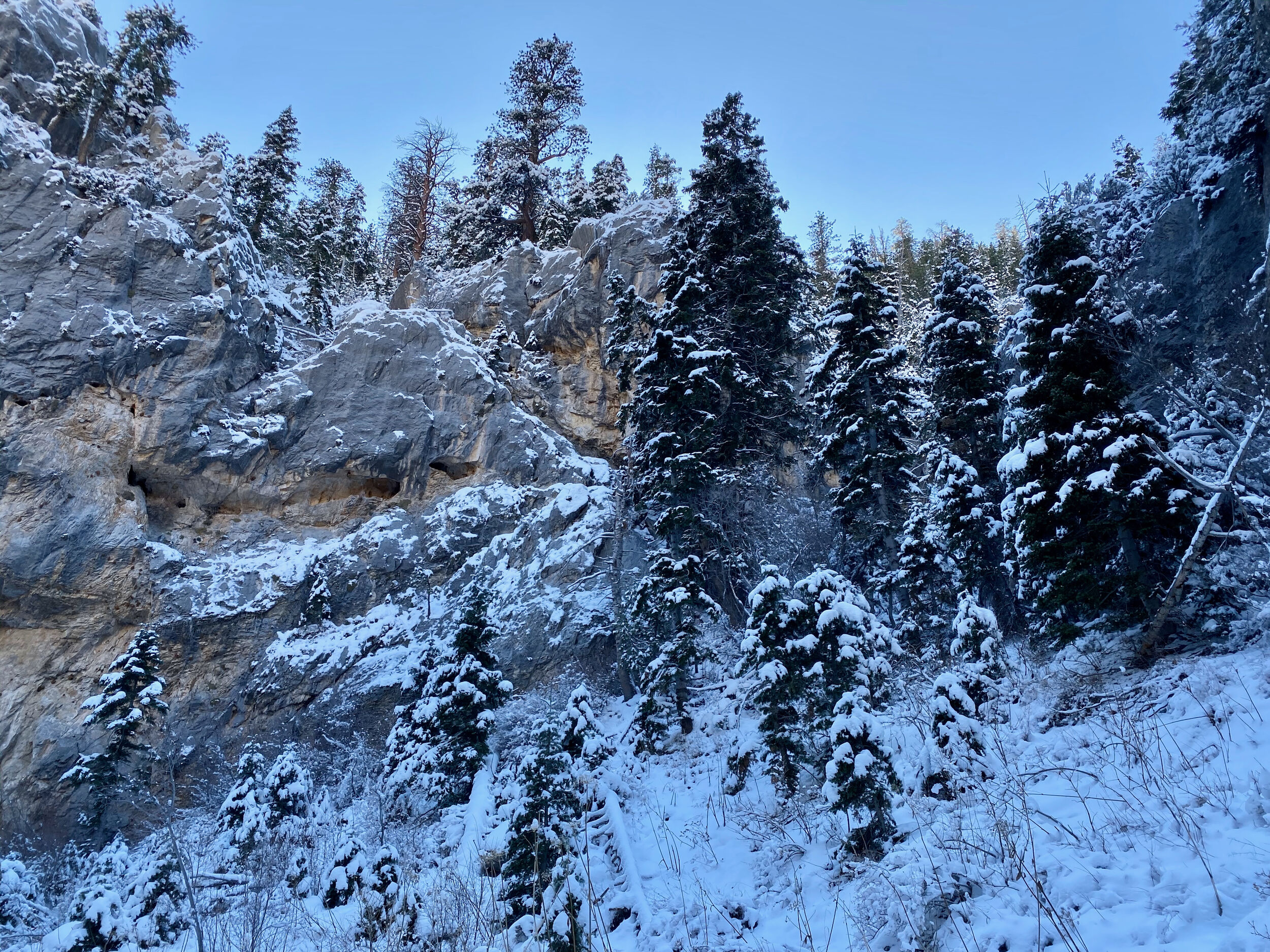 Brown County
A fall favorite in Indiana's most forested county at the convergence of Hoosier National Forest, Yellowwood State Forest, and Brown County State Park.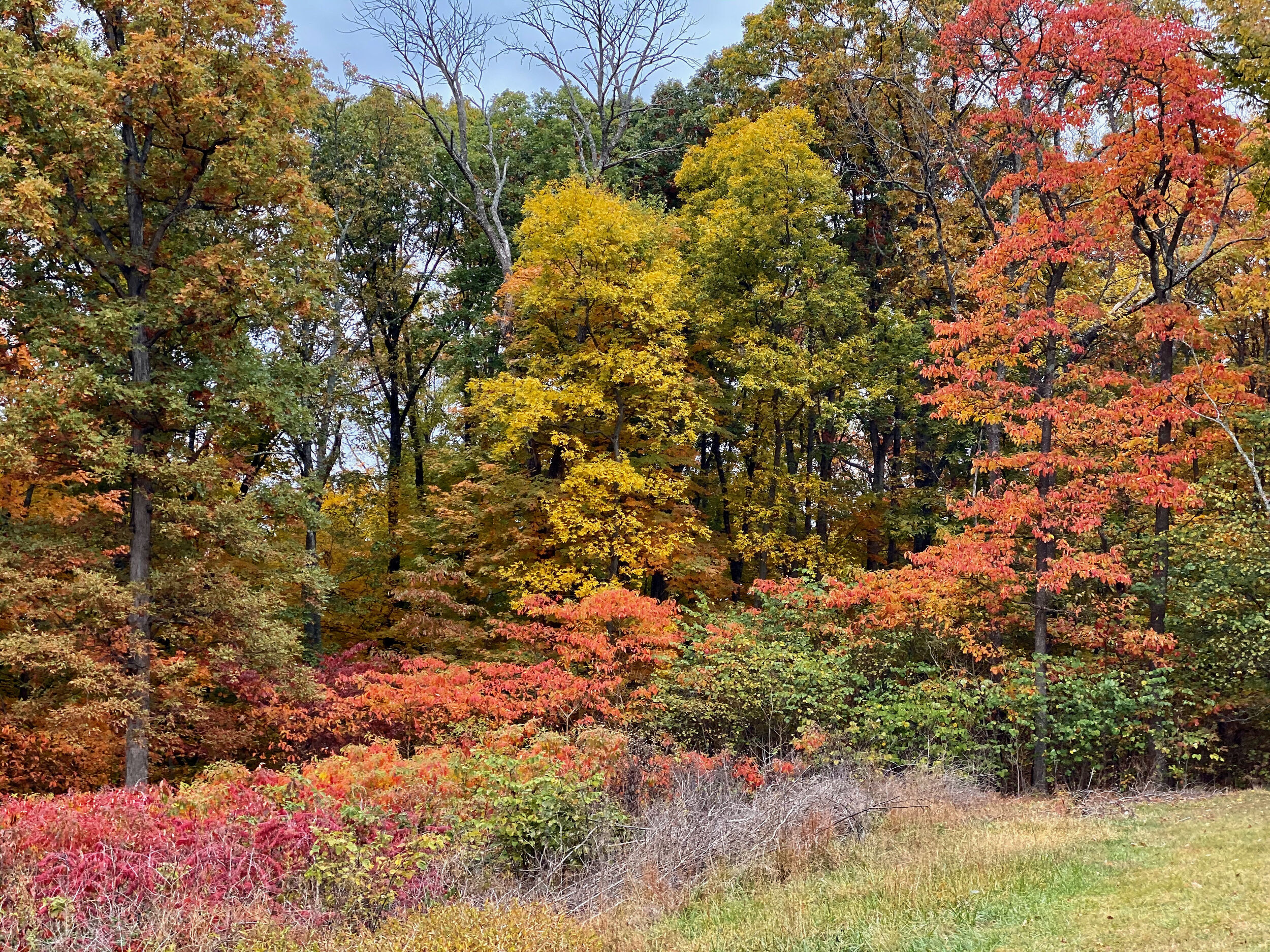 Pine Creek Canyon
My absolute favorite fall hike in the Las Vegas area, the one place you can see some true color.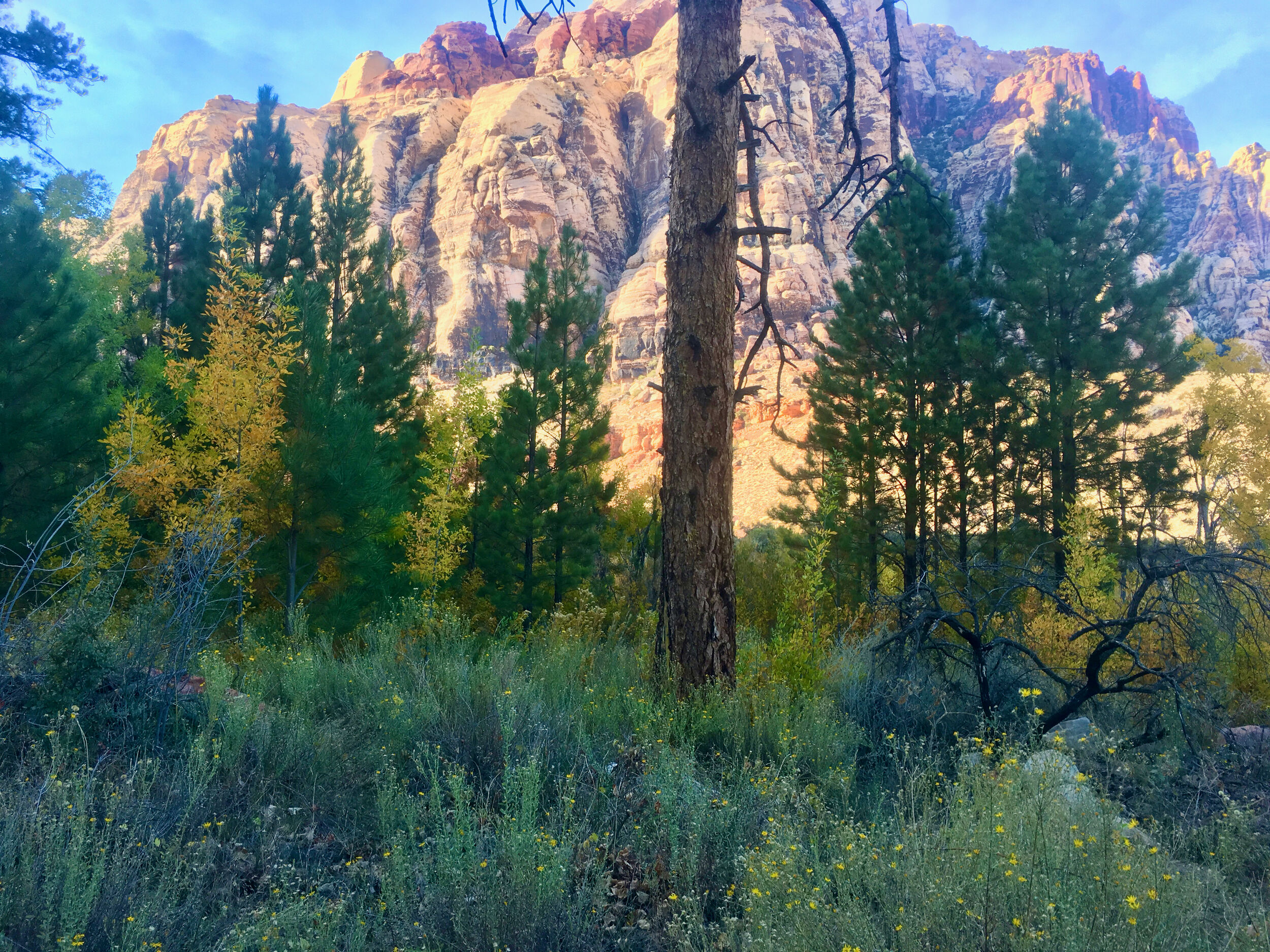 Alcatraz
Once a maximum security federal penitentiary. Now a park.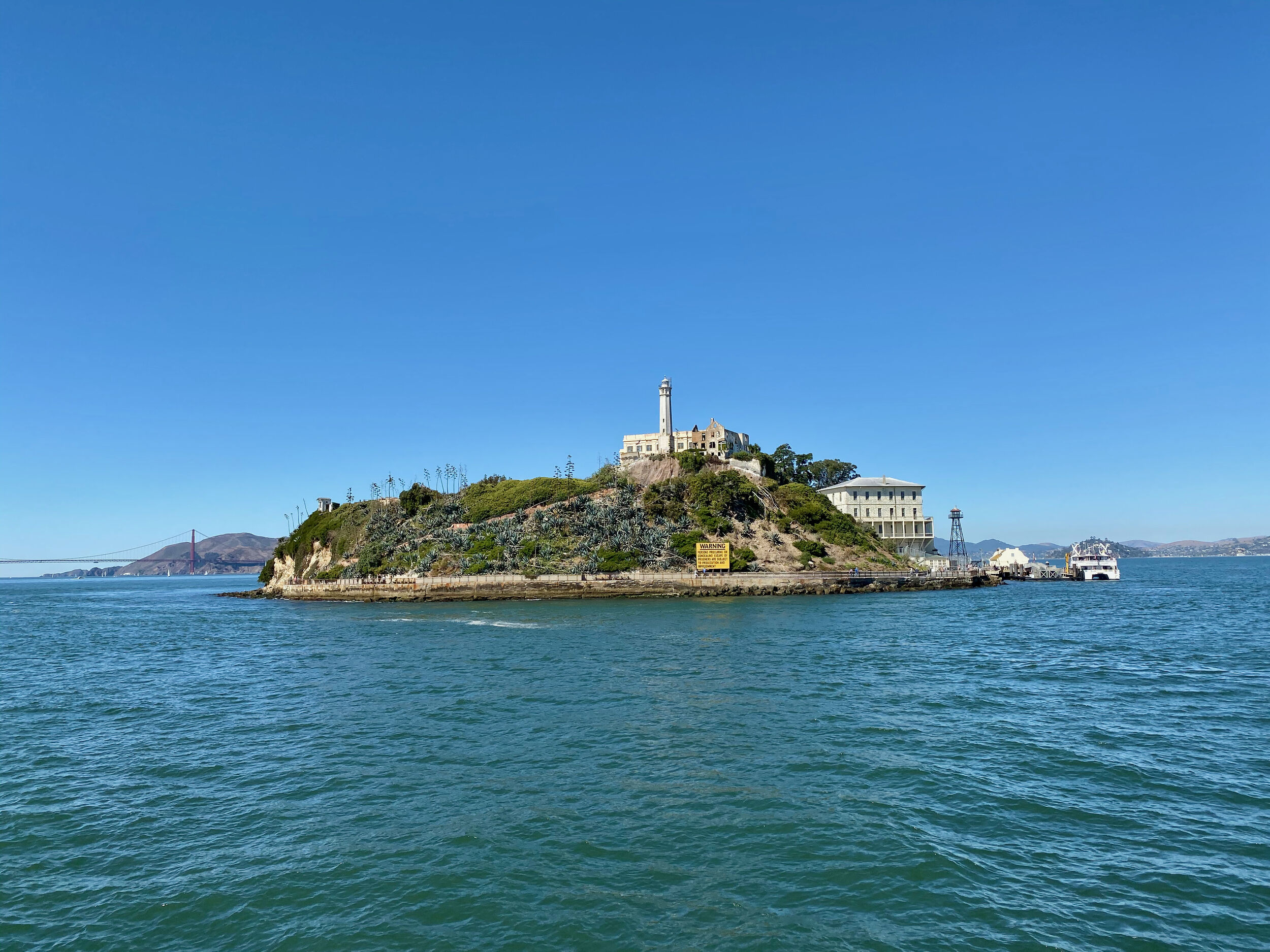 Muir Woods
Coastal redwood forest with trees over 250 ft tall and 1,200 years old.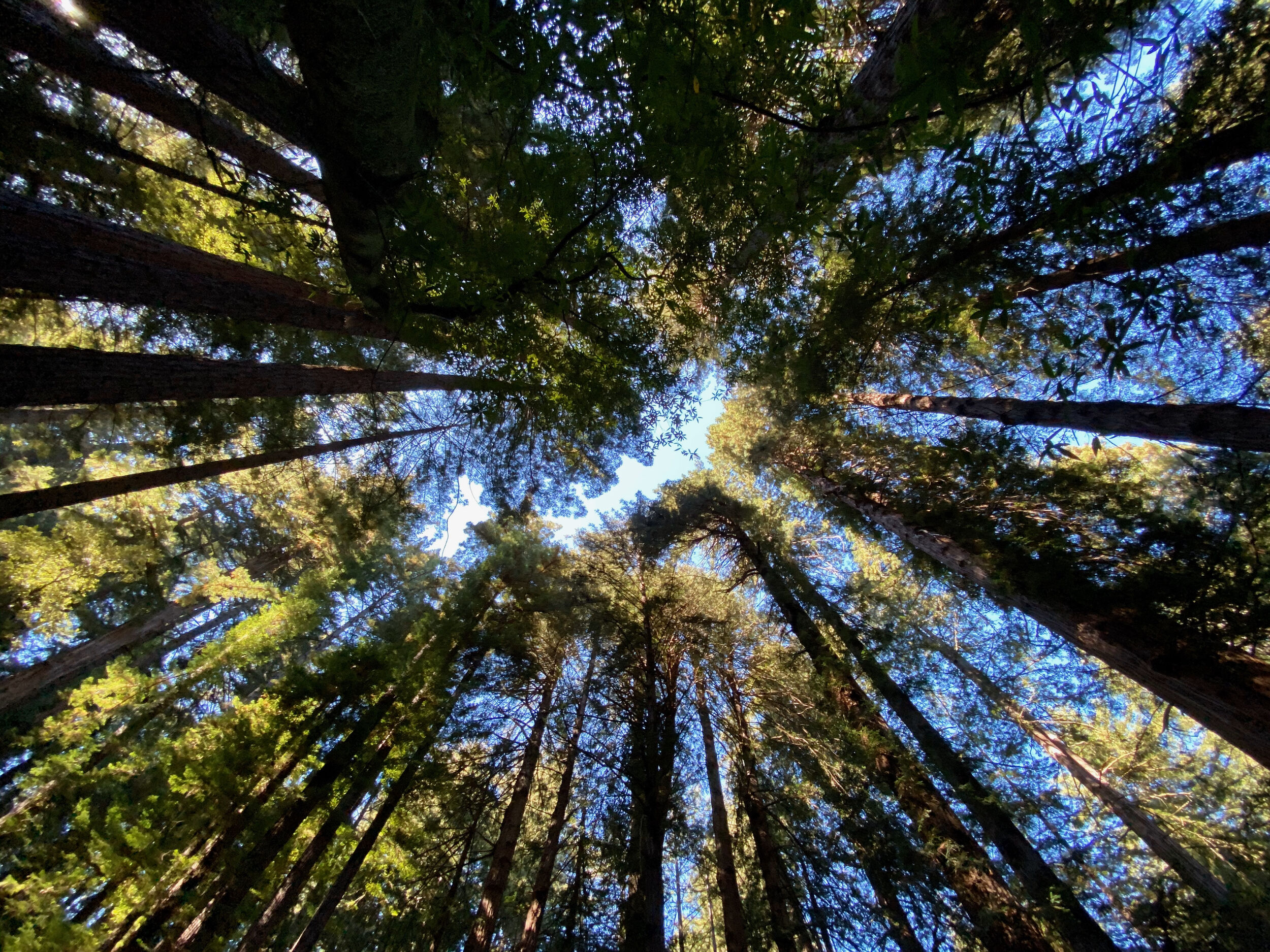 San Francisco
Touristy activities in and around San Francisco.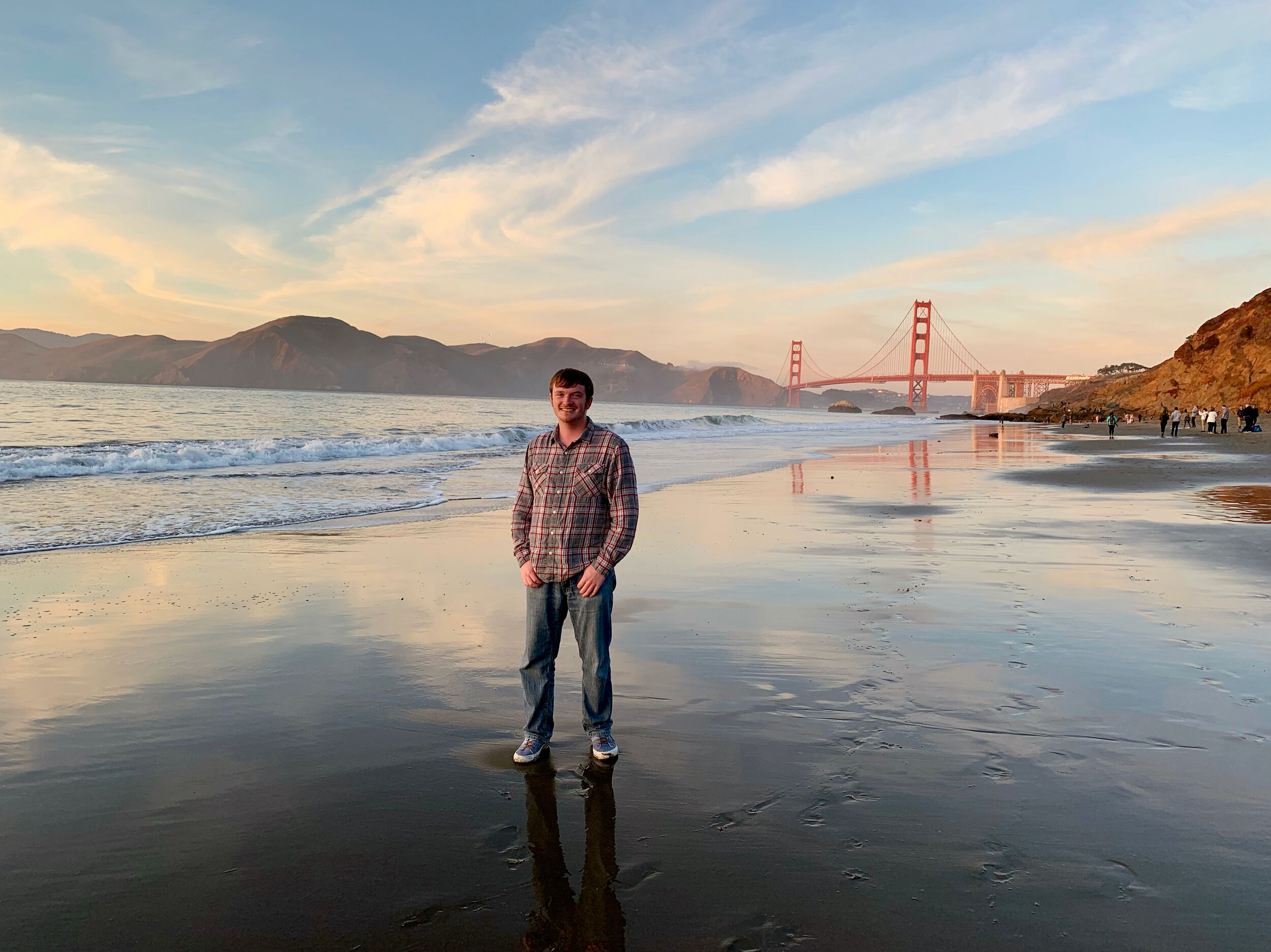 Valley of Fire
A geologic wonderland and Nevada's oldest state park.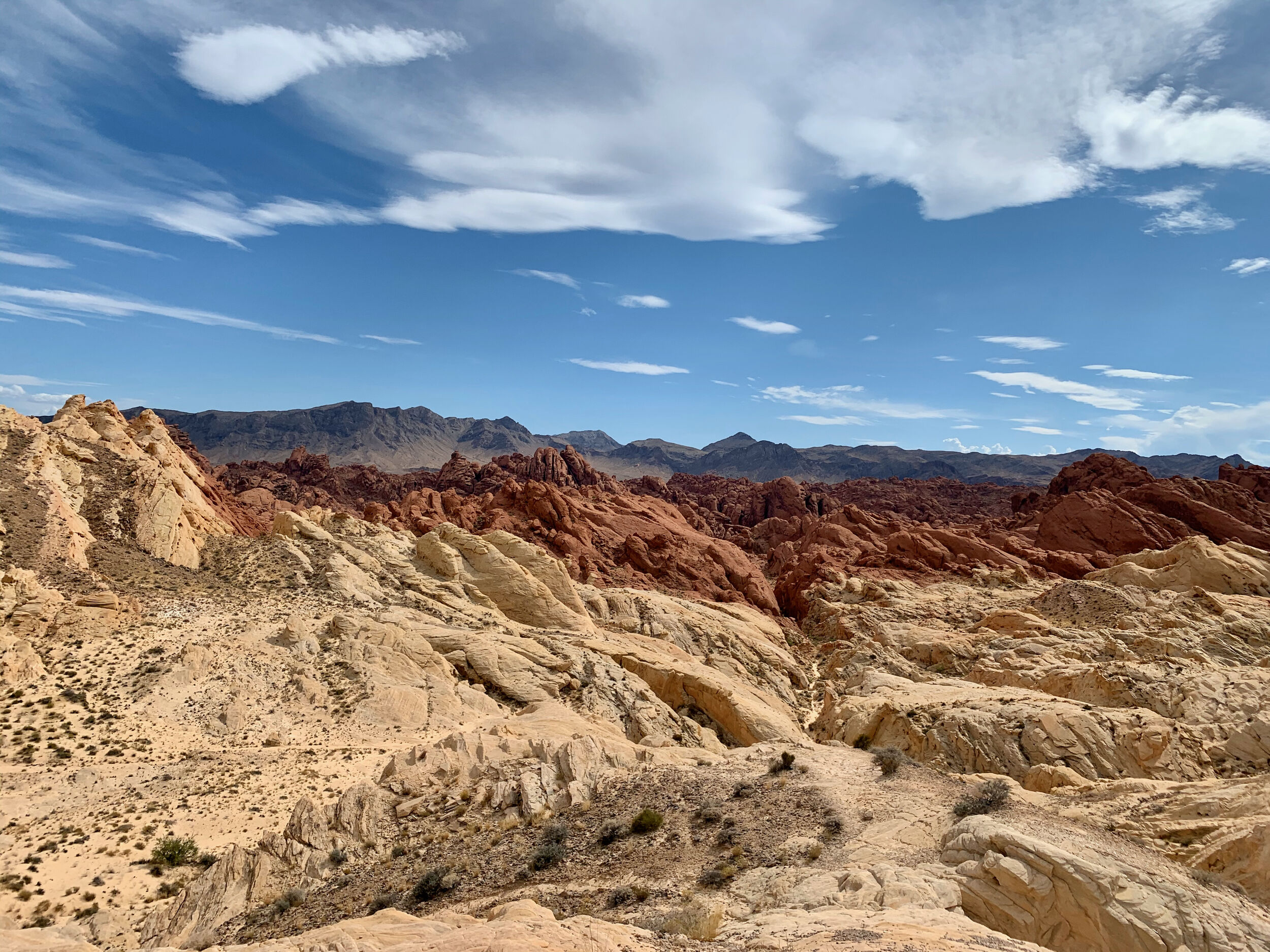 Cathedral Rock
A peak looking down on the Mt. Charleston village from an elevation of 8,597 ft.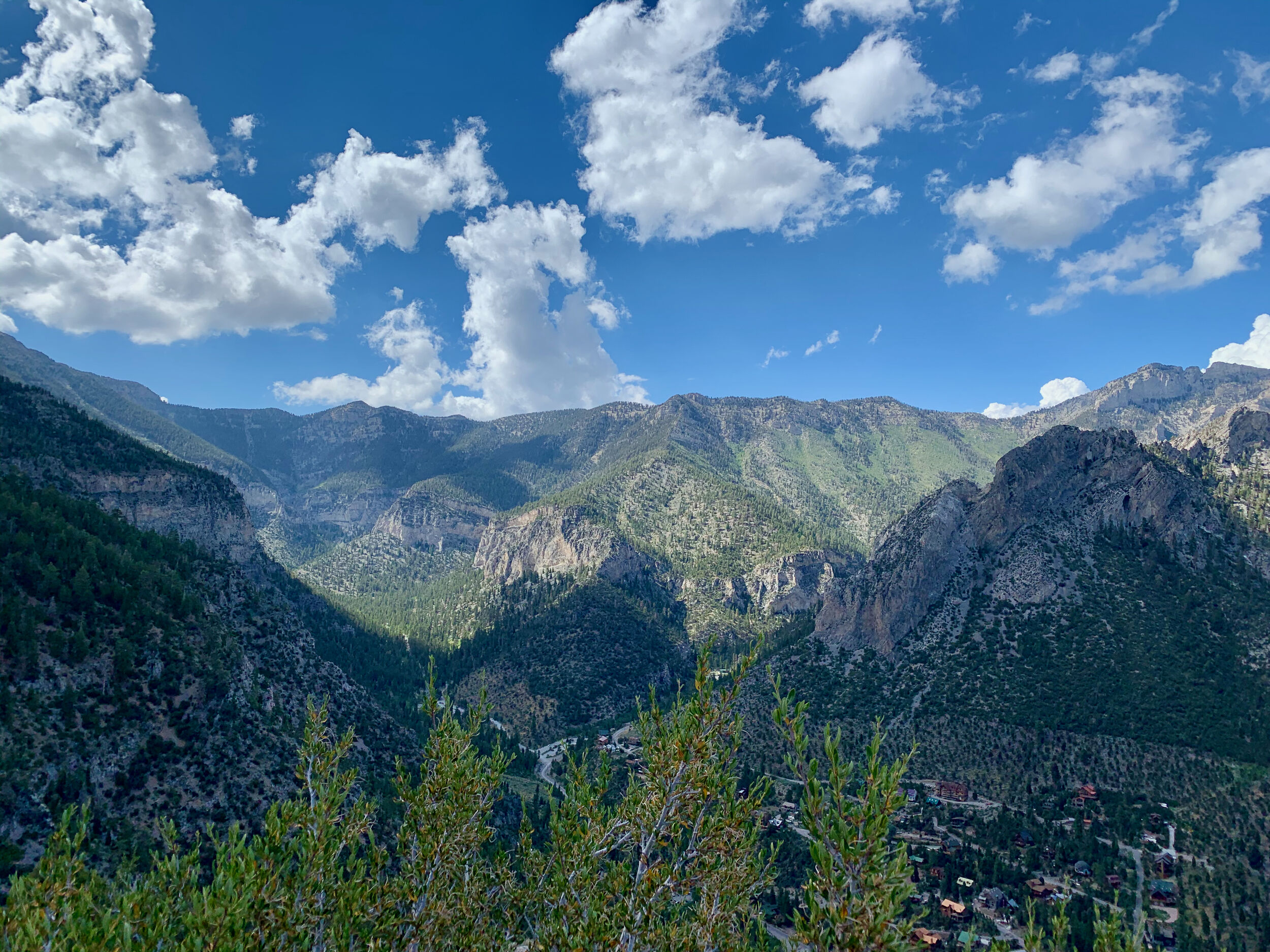 White Rock Mountain
One of my frequents, this 6-mile loop through Red Rock Canyon offers drastically different landscapes from start to finish.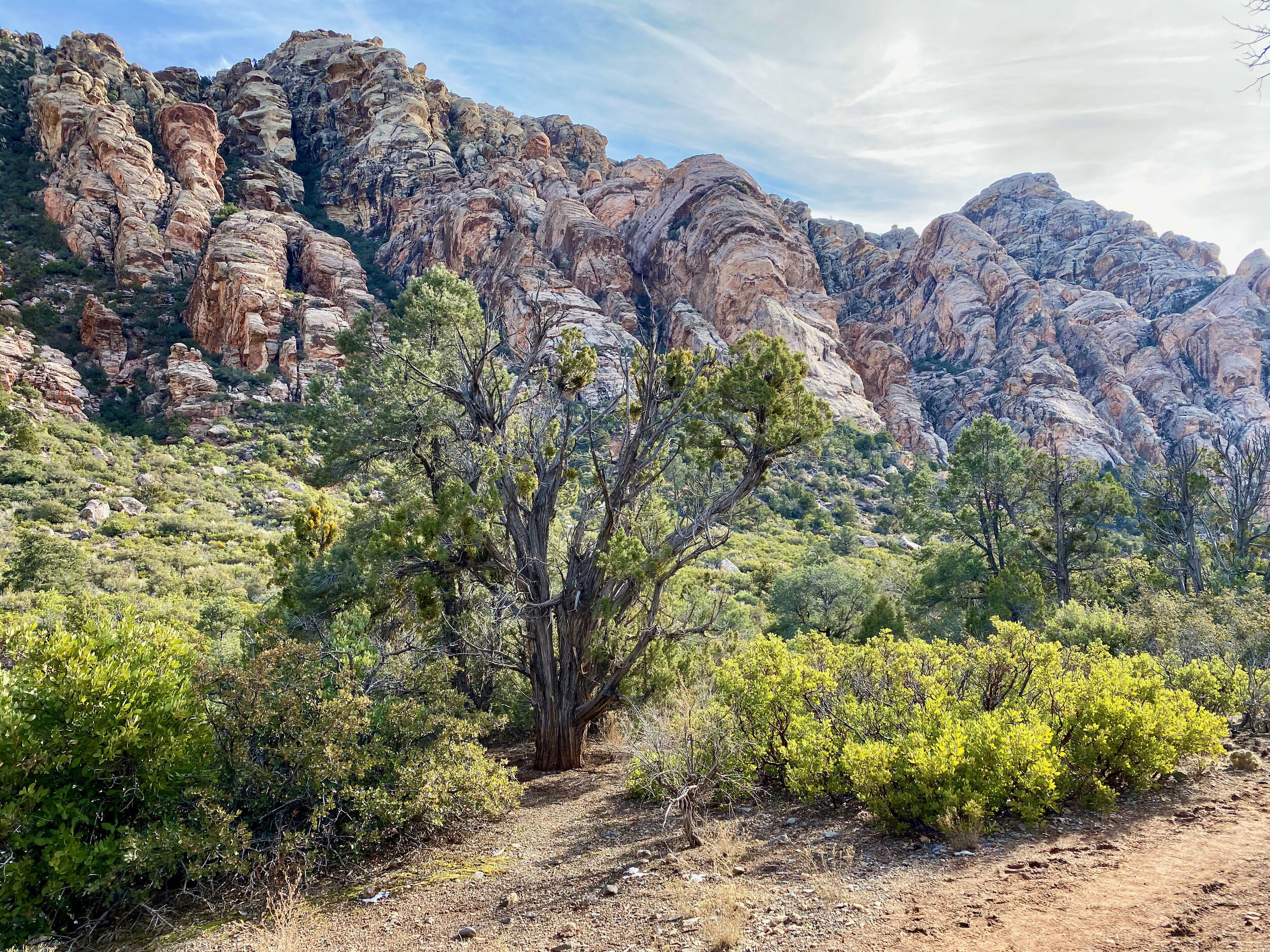 Sugarloaf Mountain
A small mountain near Frederick, Maryland.
National Aquarium
Sharks, dophins, fishies, jellies. You name it, the National Aquarium has it!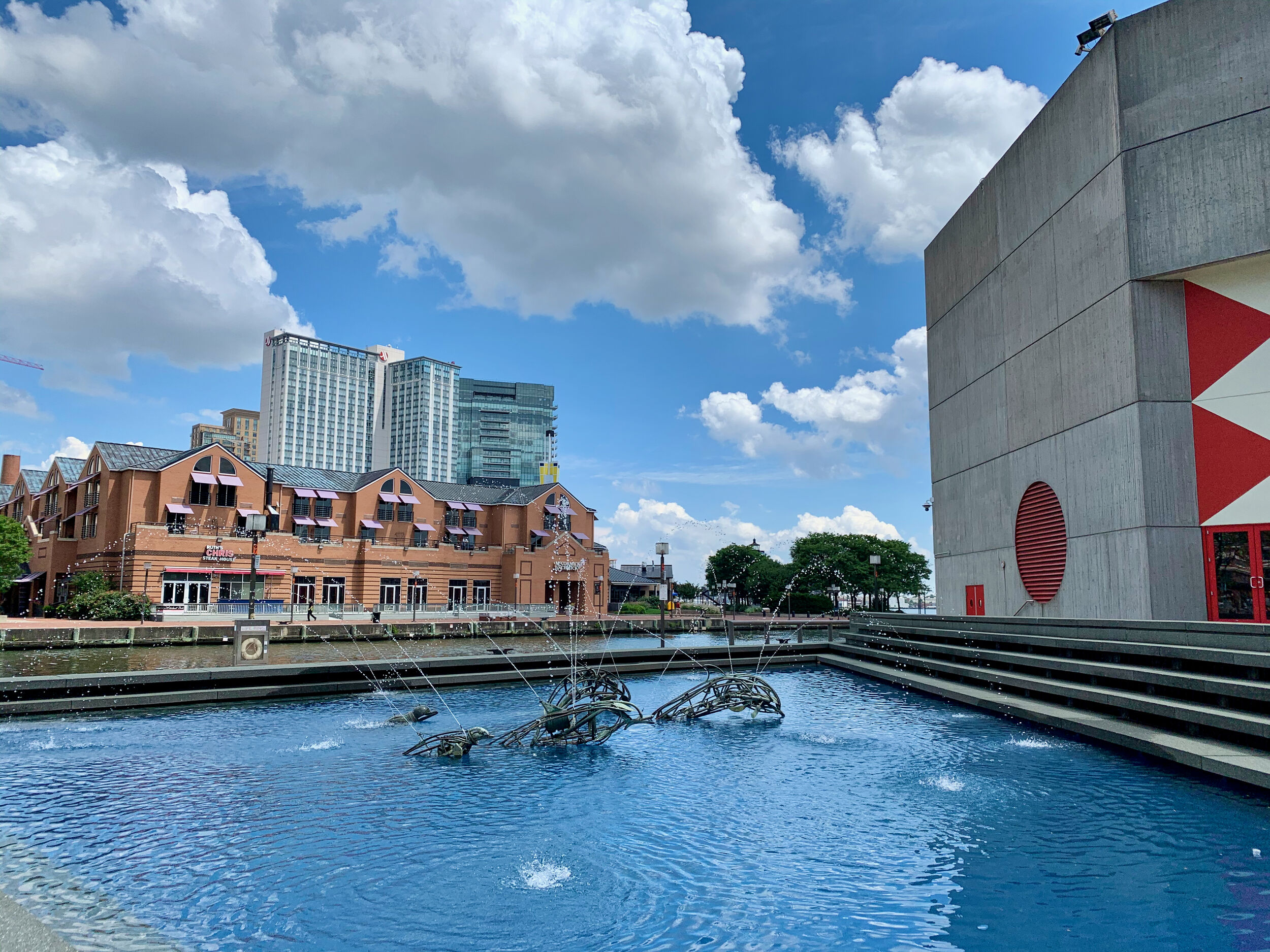 Angels Landing
Steep cliff face at Zion National Park, easily one of the most beautiful sights of my life thus far.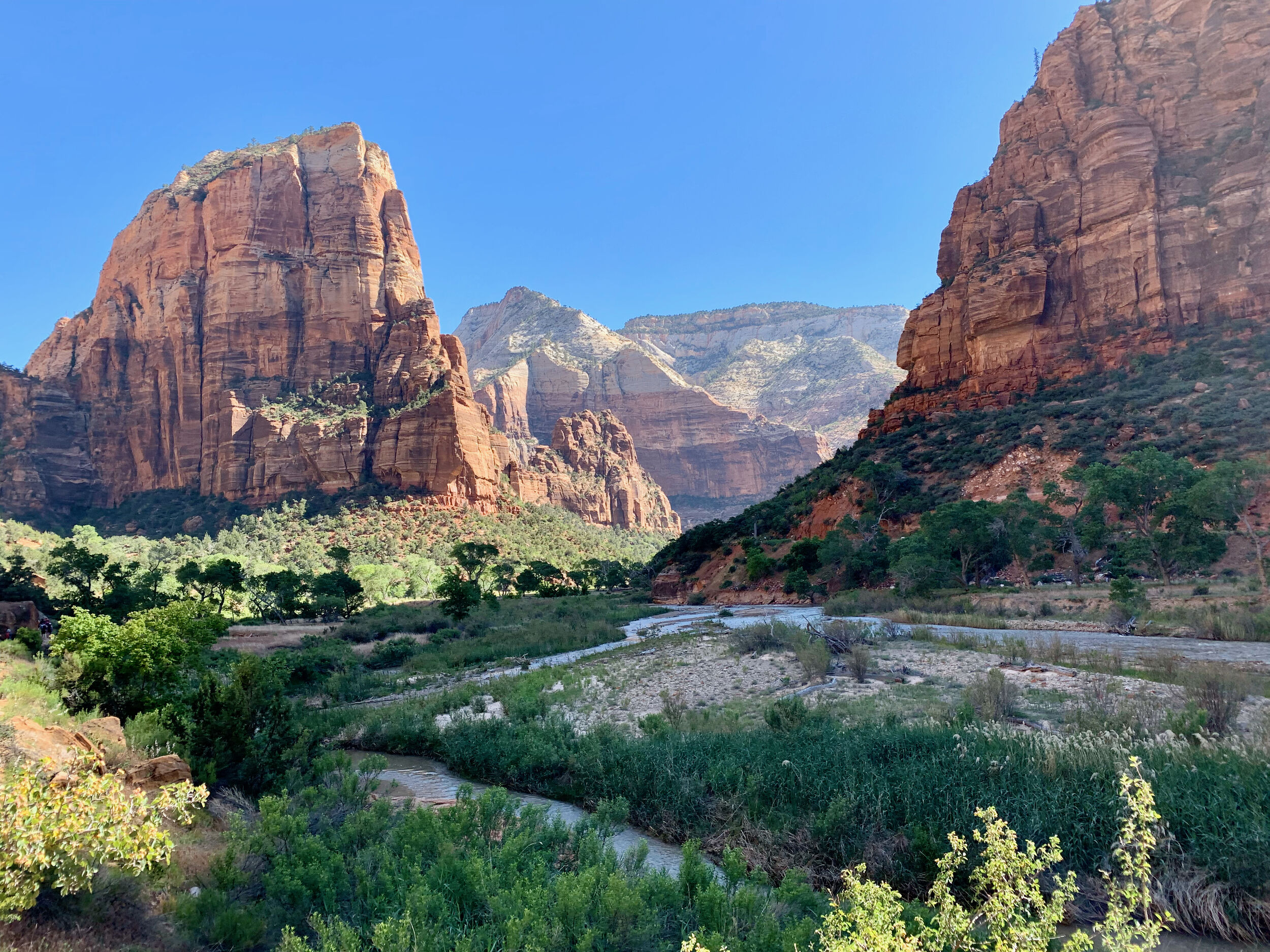 Spring Mountain Ranch
A Nevada state park oasis with a unique mix of desert and woodland flora.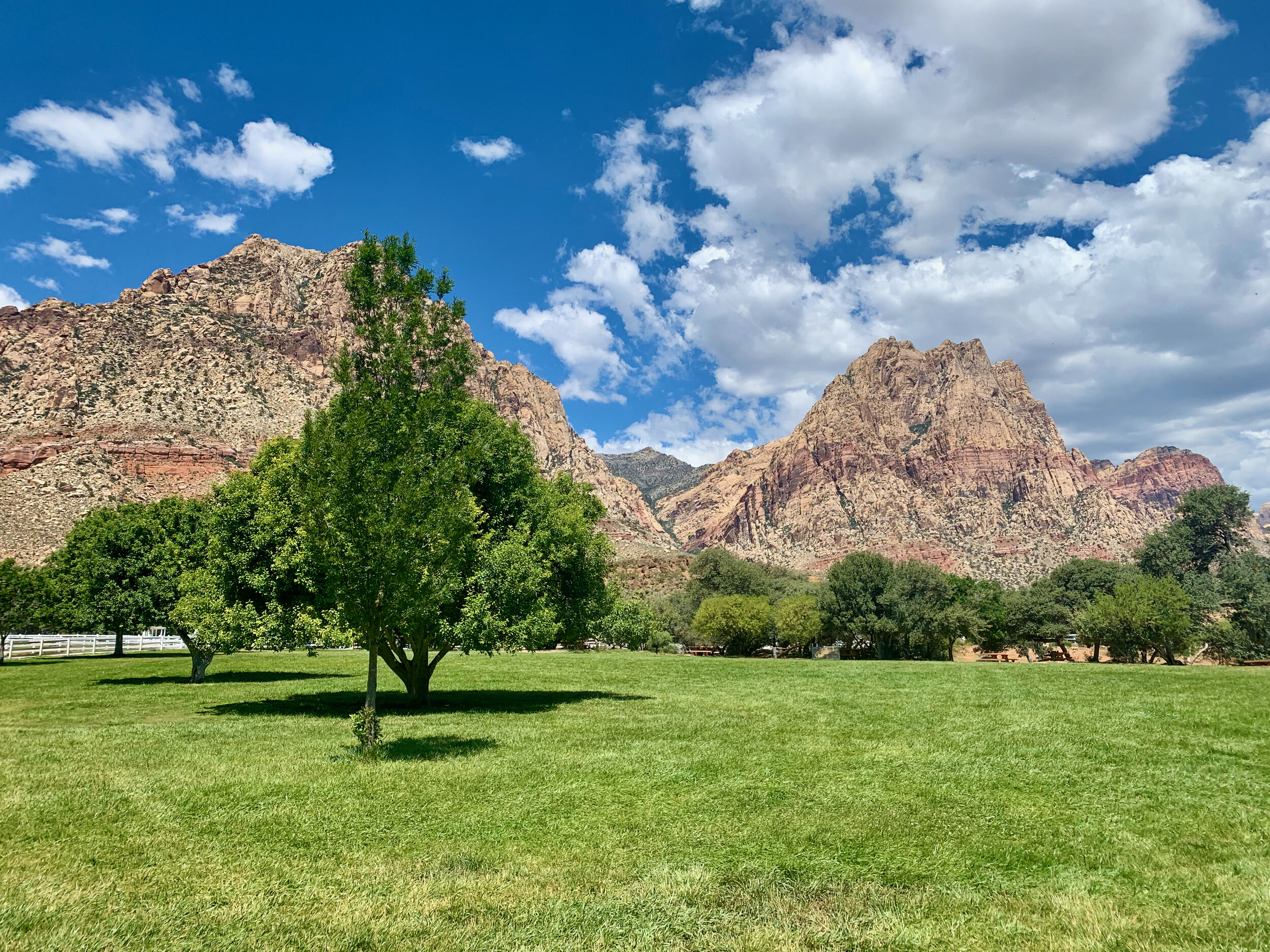 Seattle
Touristy activites in and around the Emerald City.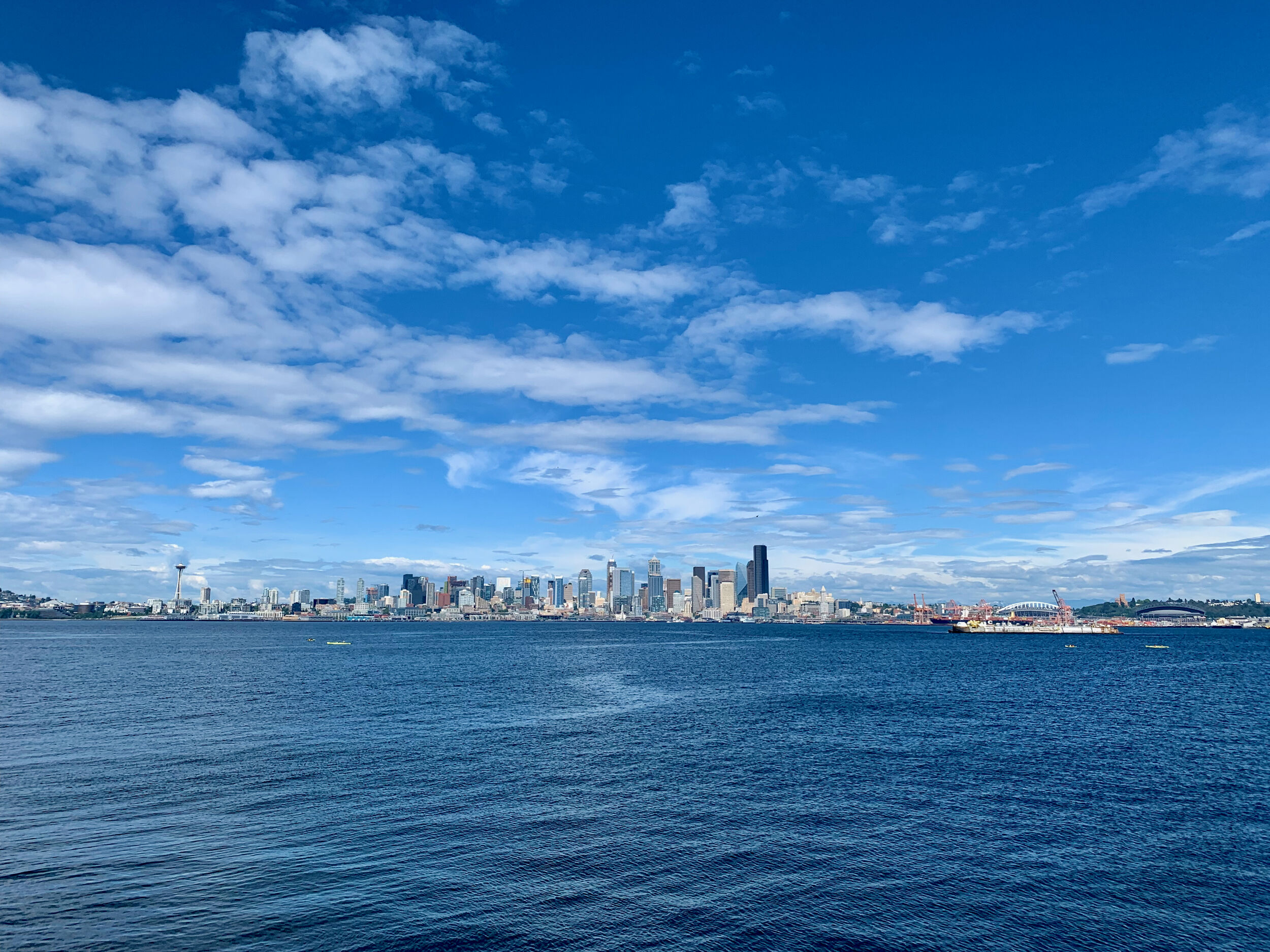 Snoqualmie Falls
A most serene sight. Where prayers are carried up to the Creator by great mists that rise from the powerful flow.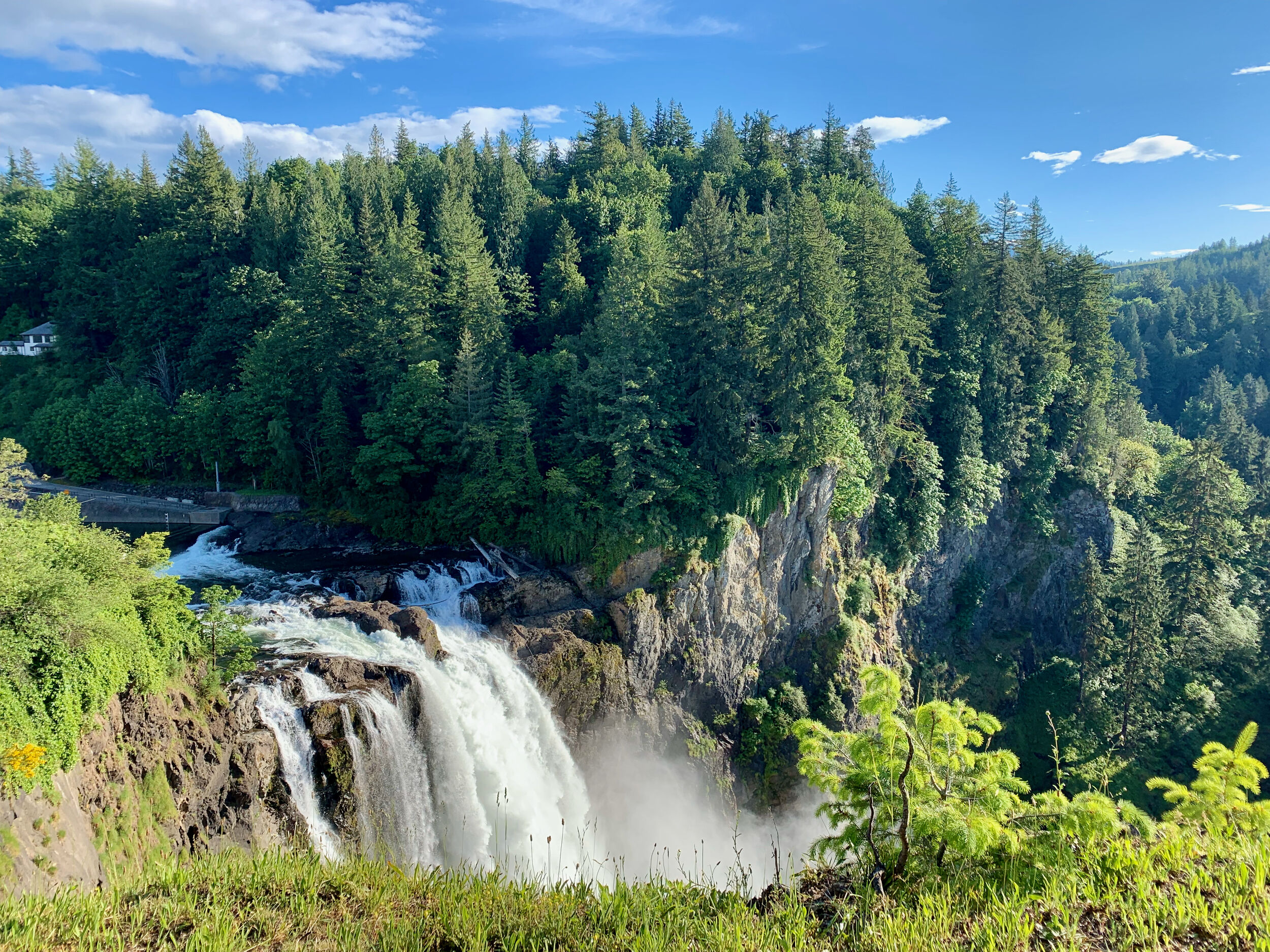 Owl Canyon
One of my most frequent hikes through a narrow canyon by Lake Mead where owls can be seen hiding in the canyon walls.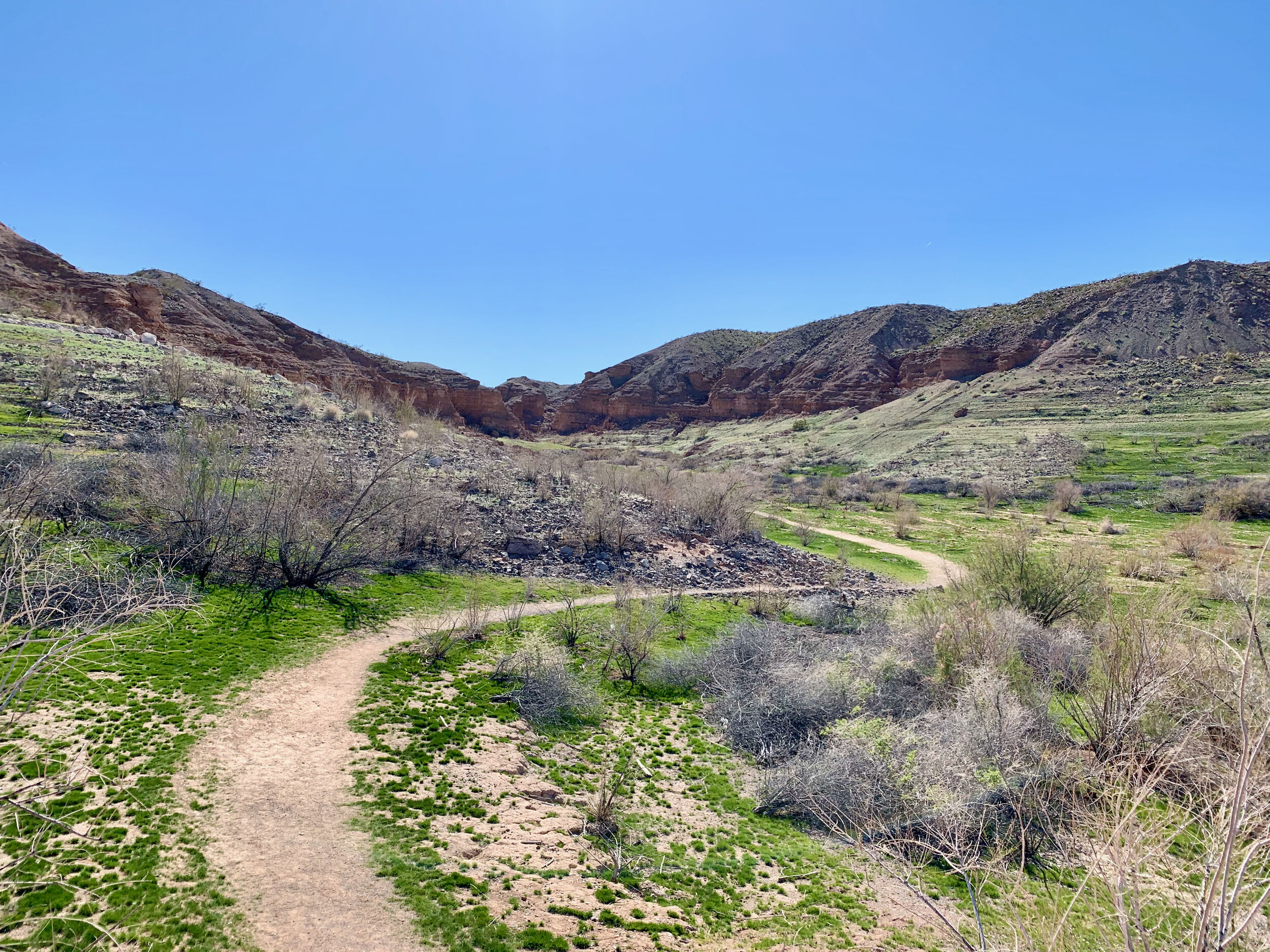 Turtlehead Peak
Peak with views of Red Rock Canyon and Las Vegas from 6,323 ft.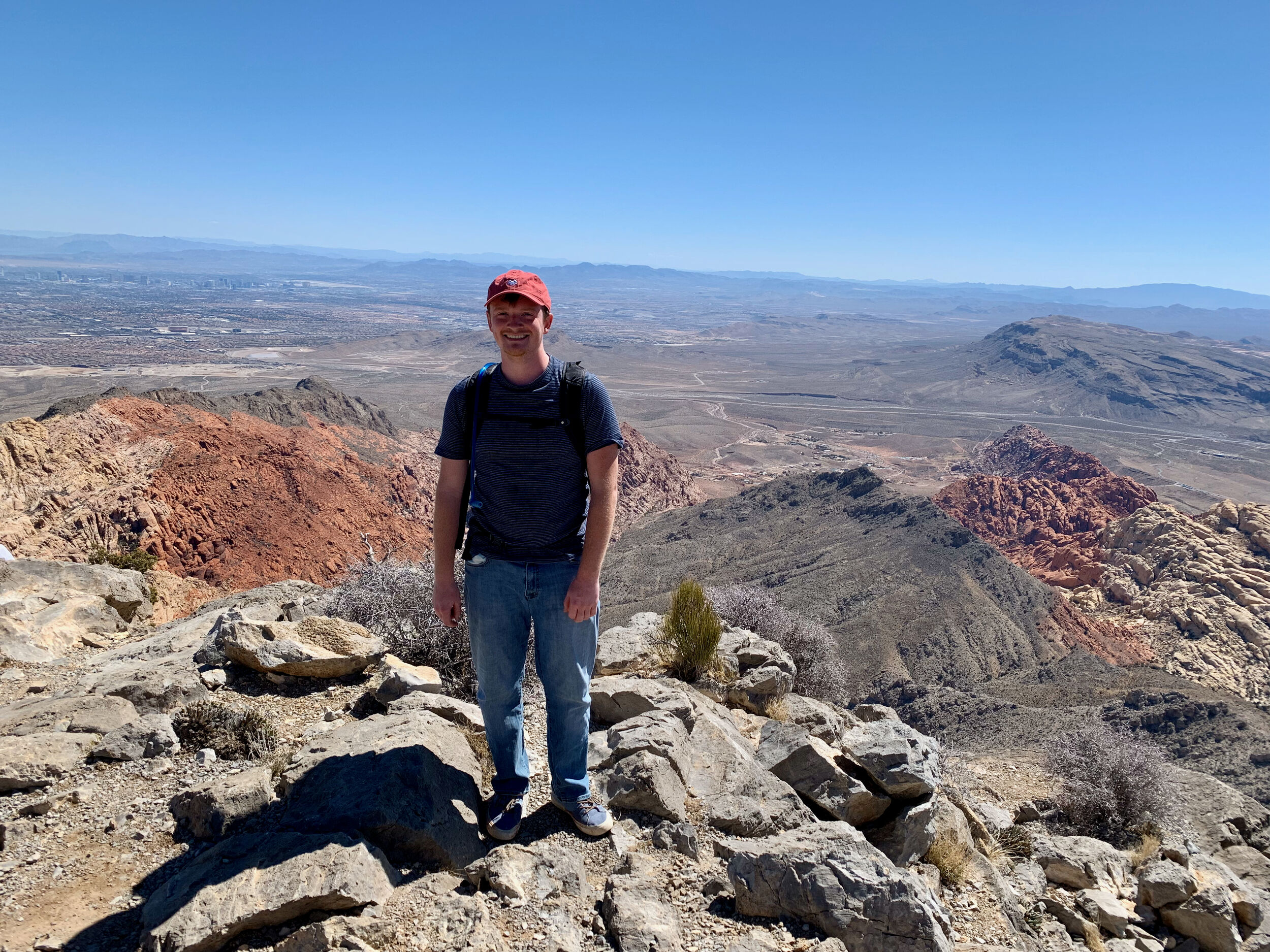 Arizona Hot Spring
Trek down into a strikingly beautiful narrow canyon in a volcanic area with a hidden gem, 111 degree bliss flowing at 30 gallons per minute.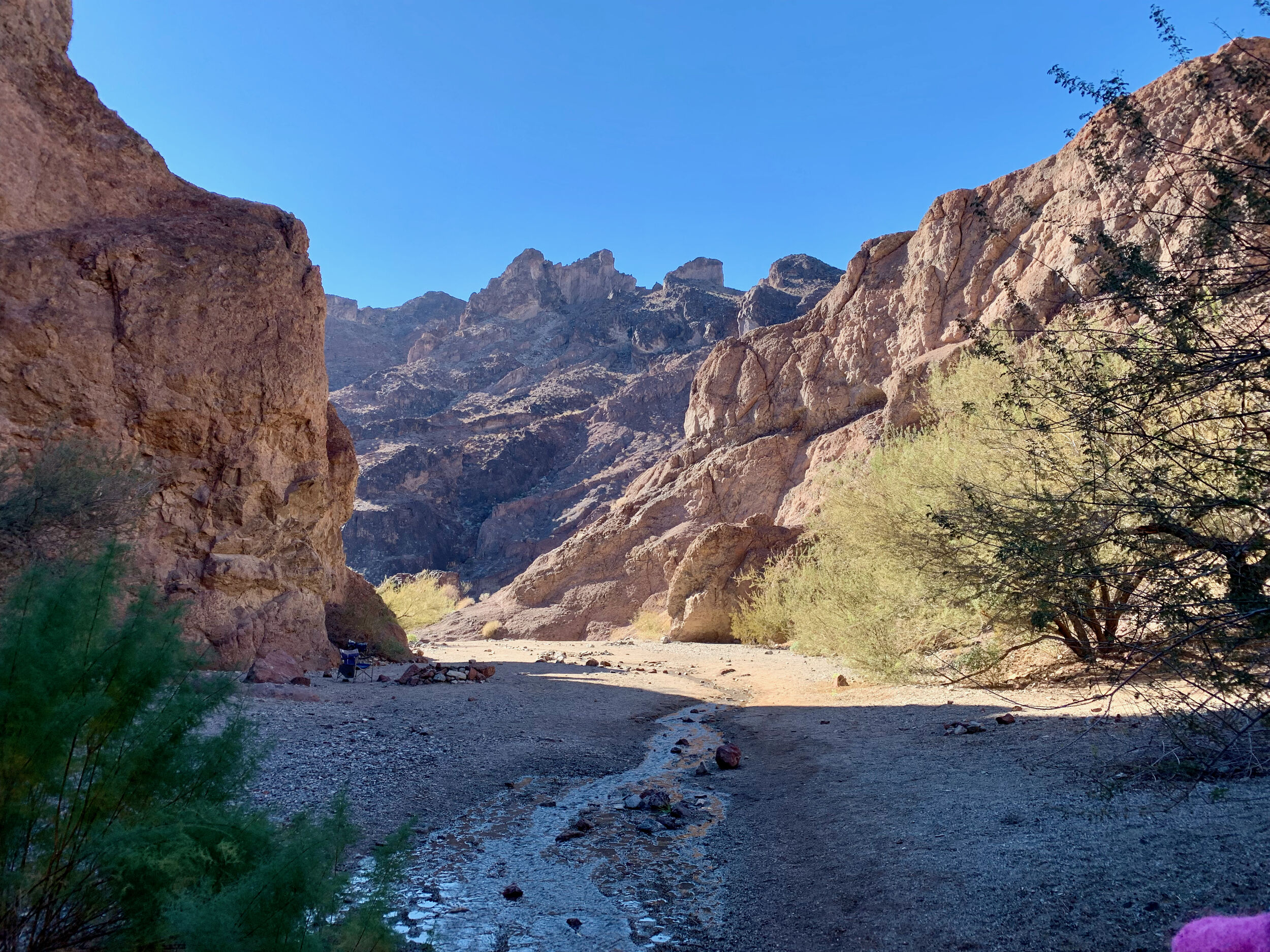 Santa Cruz
Gorgeous beach and vocal California sea lions.
Hoover Dam
"Engineering victory of the first order - another great achievement of American resourcefulness, skill, and determination..."